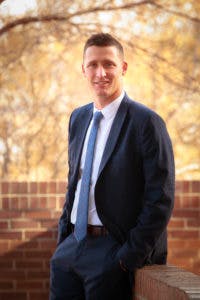 Dave was born and raised in Brisbane, Australia. He moved to St. Albert in 2002 and after meeting the love of his life, Amy while she was working Down Under. Amy grew up in St. Albert and together they decided to start their life together in this beautiful city. They have two amazing daughters and love and enjoy everything St. Albert has to offer.
As a RE/MAX Professional realtor Dave prides himself on his integrity, dedication and honesty to serve. Dave has a wonderful ability to truly listen and understand the needs of his clients. Dave's enthusiasm and passion for real estate are evident in all that he does.
Dave loves spending time with his family, enjoying the great outdoors and running the trails of St. Albert with his dog Parko. He is a proud Rotarian and looks forward to working with you in the future.